Everyone has heard of the Greek islands. They rank high among the most coveted tourist destinations and welcome millions of tourists every summer. And for a very good reason! They are simply stunning. Beautiful beaches, crystal clear waters, perfect sunsets, distinctive architecture and rich history create a paradise waiting to be discovered. No wonder so many couples organise weddings in Greek islands. When you want a perfect setting for your destination wedding, nothing beats the Greek islands.
Scattered across the Aegean and the Ionian Seas, there are more than 6,000 islands out of which 227 are inhabited. The islands are divided into different clusters – Cyclades, Dodecanese, Sporades, Ionian and more. Every cluster has its own distinct character shaped by the history and natural environment. For example, in the Cyclades, you will find the whitewashed houses and the blue domed churches set against an arid landscape that contrasts the deep blue of the sea. In the Ionian islands, you will quickly recognise the influence of the Venetians on the architecture of these lush verdant islands. There is a wide variety for all tastes and personal styles. It is up to you to decide what suits you better.
Because most Greek islands are quite developed to support the tourism traffic, planning a wedding in most of them will not present so many challenges. A network of professionals and many excellent accommodation options will be at your disposal. Many of them are quite experienced in weddings in Greek islands. All you need is to imagine, or rather dream, your wedding. All options are there for you…
A beach wedding
You will either get married in a picturesque little chapel next to the sea or on the beach. Later on, you will enjoy with your loved ones with excellent food and great views over the sea, a glorious sunset and the sand between your toes.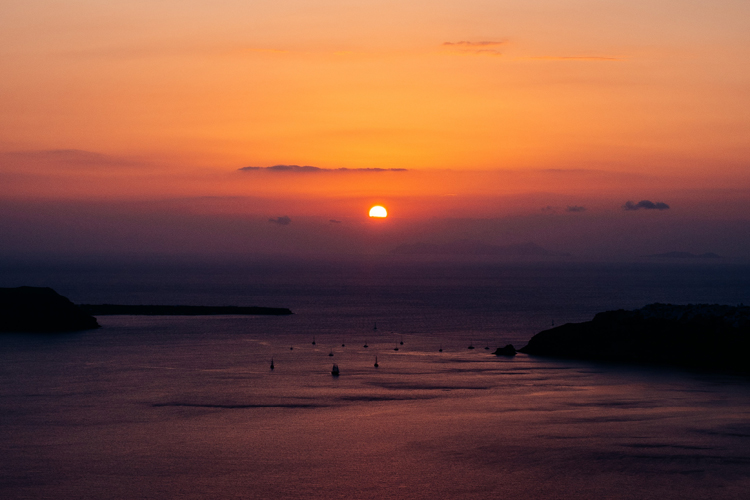 A vineyard wedding
Islands like Crete and the Ionian or even Santorini are famous for their wines. Many vineyards have beautiful estates that come complete with a chapel and all essential services for a wedding celebration. A good choice for a relaxed wedding with a rustic touch.
An olive orchard wedding
Greece is famous for its olives and olive oil. Olive orchards are inseparable from the Greek landscape on the islands and often an ideal scenery for your wedding. Many orchards have beautiful facilities for a very romantic wedding under the olive trees overlooking the blue sea.
A mansion wedding
On most islands, you will have the option to plan your wedding party in a spectacular villa. Moreover, on some islands like Corfu or Spetses that have an old-world aura, you will find beautiful mansions that are available for organisation of events.
A 5-star hotel wedding
Many islands boast super luxurious hotels with beautiful gardens and terraces with fantastic views where you could plan your wedding party. A touch of luxury for your destination wedding!
These are few of the reasons weddings in Greek islands are on the rise. And if you need one more reason, just think that you can spend your honeymoon on a beautiful island. What else can you ask for?