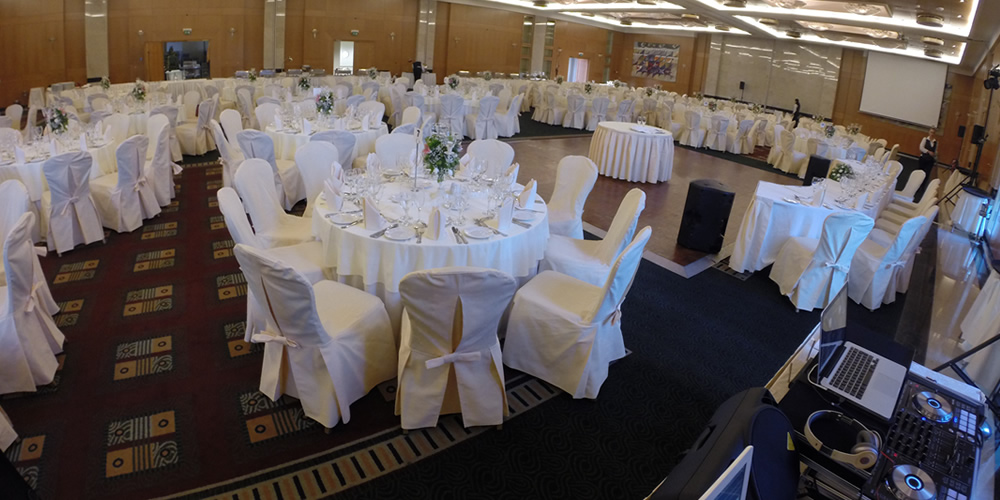 Offering a prime location in the heart of the Athenian Riviera, the Divani Apollon Palace & Thalasso is the perfect place for a memorable stay in Athens. This luxury hotel offers you the only Thalassotherapy center in the Attica region, lavish guest rooms and suites all with stunning sea views, a private beach, outdoor swimming pools, restaurants and bars and extensive business and events facilities.
If the loyalty of the hotel's guests is legendary, it is also because they can always be sure of finding the same dedicated and attentive staff on every visit.
Divani Apollon Palace & Thalasso is one of the most elegant options for your wedding in Athens. With more than seven stunning wedding venues they can accommodate any kind of celebration, from the marriage ceremony to a glittering champagne reception. Their attentive and well experienced staff make Divani Apollon Palace & Thalasso the perfect choice for your perfect day.