Is there a more ideal place to get married than the most sexy city in Greece? Probably not! First of all, because Thessaloniki is a city with a very distinctive character. Also, because it is a modern city with all necessary services and many options for your big day. A wedding in Thessaloniki may not sound so sexy at first, but it most certainly is!
Even the civil wedding can be unbelievably romantic if you pick Casa Bianca to host it. Casa Bianca is the most romantic building of the city and has hosted a big love story in the beginning of the twentieth century. Today the building houses the Municipal Art Gallery. Casa Bianca stays true to its heritage by hosting the civil weddings of the city. Another interesting proposal is the Botanical Garden at Stavroupoli. Especially during the summer when it offers a green oasis within the city. Maybe you decide to get married in church. Then you can choose among some beautiful byzantine churches that are UNESCO World Heritage sites.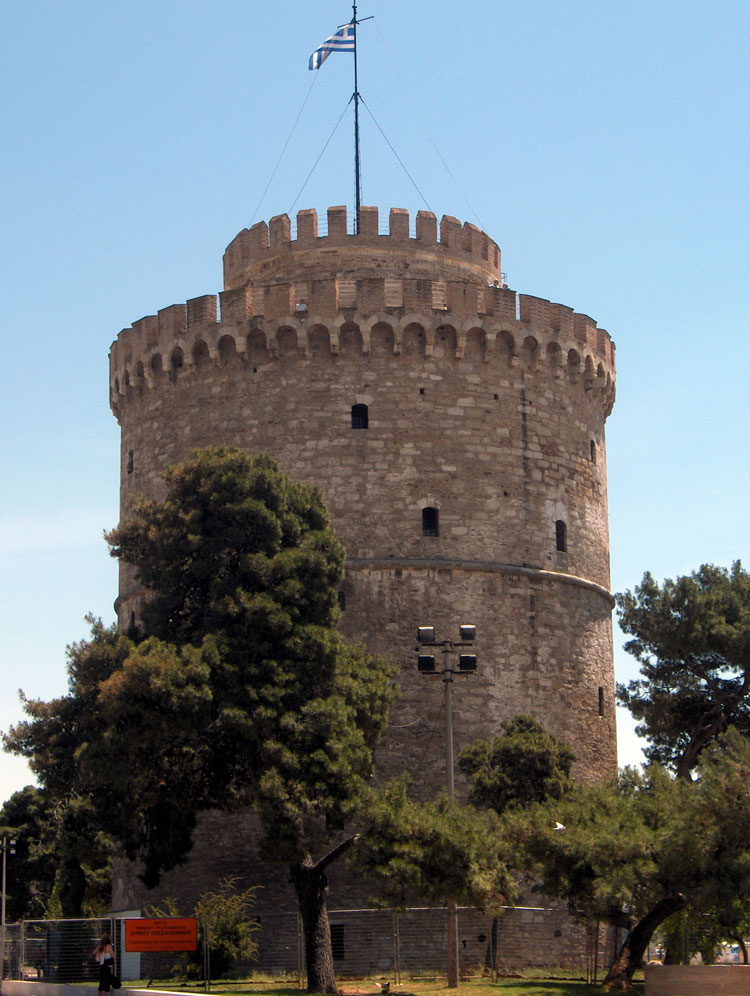 You will celebrate your wedding as you like in one of the luxurious hotels in the city. Or one of the impressive reception halls of Thessaloniki. Or even one of the beautiful estates a bit out of the city. Whatever choice you make, you can be sure of one thing. The food will be perfect! Thessaloniki is not only sexy. It is also gourmet!
There is one more advantage that offers great flexibility; you can have your wedding whenever you like. The city is equally attractive in summer and in winter. Maybe a little bit more during winter… If you plan to marry close to summer, then think of Halkidiki. With the extraordinary resorts and the incredible beaches, it is a perfect. As goes the saying in Thessaloniki, "No place compares to Halkidiki!"
Finally, it is so easy to reach Thessaloniki. The international airport Makedonia of Thessaloniki has good connections to many Greek cities as well cities abroad. A wedding in Thessaloniki offers an excuse for a joyful weekend filled with love in the sexiest city of Greece!