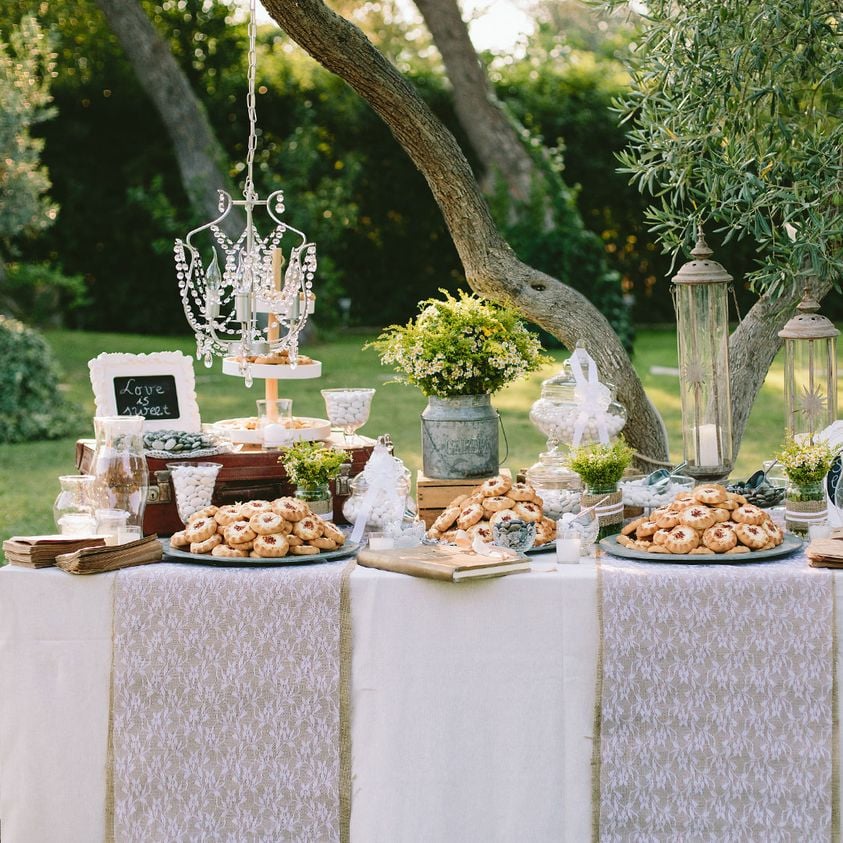 The "Meeting Code" has over 15 years of experience and a wonderful team that supports our vision. Everyone deserves the highest event services in order to find a venue, create a food concept or live the entire event planning experience.
We can alleviate any stress you may feel for planning your event, leaving you free to enjoy what should be one of the best days of your lives!
We offer a wide range of wedding event and concierge services, including event design and wedding planning; we are flexible and able to work in person or off-site, depending on what works better for you and your family.
We can craft the perfect plan for you in order to cover your needs and desires with a lot of professionalism, class and a bit of humor too!
Meeting code is based in Athens, however we can offer you fantastic venue options all over Greece.
We call ourselves "client centric"- no matter where you are in your lives, we will create a wedding or special event that is uniquely yours and you and your guests will be reminiscing for years to come!