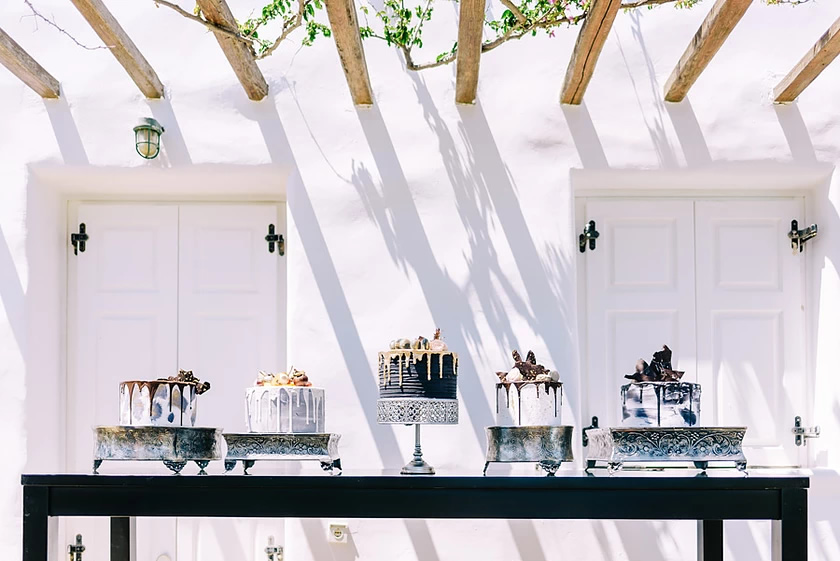 Behind a successful event planning firm there is -first and above all- a name and secondly a golden philosophy. For Live Love│The Event Maker, the first hears to the name Harilena Giatra… As for the philosophy, it is none other than the joy of the Live Love team to present the most original ideas of holistic event planning and, thus, the most successful conceptual events taking place in Athens or, indeed, wherever the customer wishes without frontiers.
Event planner Harilena Giatra will take care of everything – the planning, the scenario creation, as well as, the coordination and the smooth running of all aspects pertaining to your social or corporate event.
Live Love is known and appreciated for its outstanding ability in organizing luxury and bespoke events that exude indescribable creativity and charismatic identity – both of which ingredients resulting to the ultimate "wow!" factor from the part of the guests.