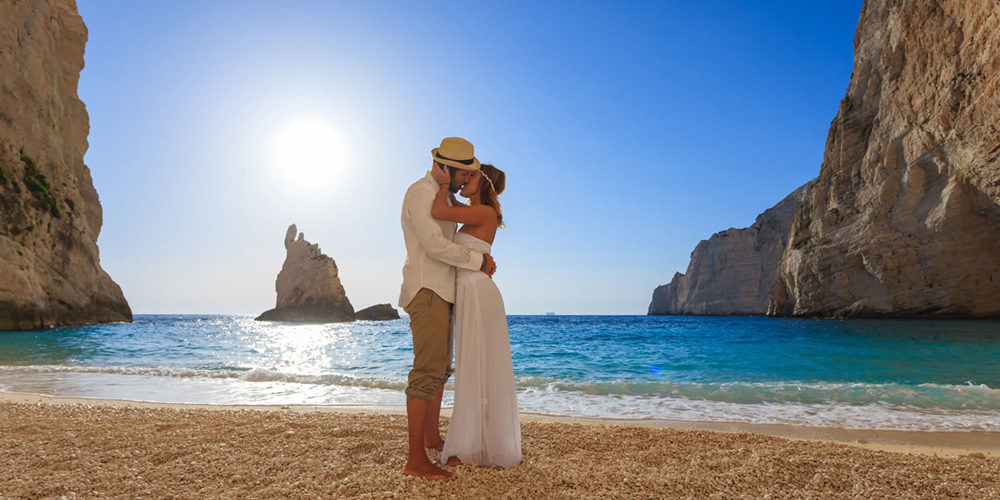 Your big day shouldn't be big trouble. It should be easy, hassle free, relaxed, fun and everything you have ever imagined. You're about to say "I do", and the team of I do-Zakynthos Weddings are here to make that happen, your way. 
Whichever style you prefer, the team will deliver. And no matter how complicated it may seem to you, it really isn't. Because they are here to make things simple and arrange your wedding just the way you like it. They are based in one of the most beautiful Greek island, Zakynthos, where anyone can find that special place for a dream wedding. They are professionals who are passionate about their jobs. They love beautiful things and pay attention to detail. From weddings, to christenings and from vow renewals to all kind of events… they will "do it".
You just need to say "I do"!