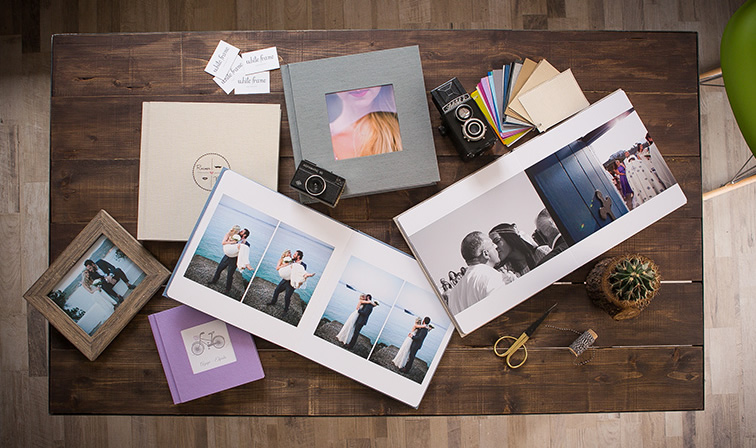 Using their long experience and the artistic knowledge of the company's directors, Eclipse Productions can deliver any kind of production coordination that involves film and video shootings, sound engineering, photography and all pre- and post-production services. 

Wedding and Baptism location Cinematography/ Photography in lots of different styles so you can choose which one is right for you (Super8, Documentary, Music Clip. etc.)

Commercial, Corporate and Advertisment Cinematography/ Photography for all kinds of products and business companies.

Event and Theater Cinematography/ Photography with Hi End multi-cameras and multi-track sound recorders.

Graphic Design/ Company Profiling (logo etc.)/ Photoshop/ Re-touched for businesses or individuals, plus digital and analogue Hi Quality printing.