Beautiful beaches, picturesque chapels, spectacular venues all bathed in this incredible light of the Cyclades. Welcome to Paros, one of the most ideal wedding destinations in Greece! If you dream of a wedding that has the allure of the Greek islands combined with authenticity, you are there. Paros is an island in the heart of the Cyclades complex. With beautiful architecture, unforgettable beaches and a vivid nightlife, it has seen its popularity rise during the last few years. And for a good reason…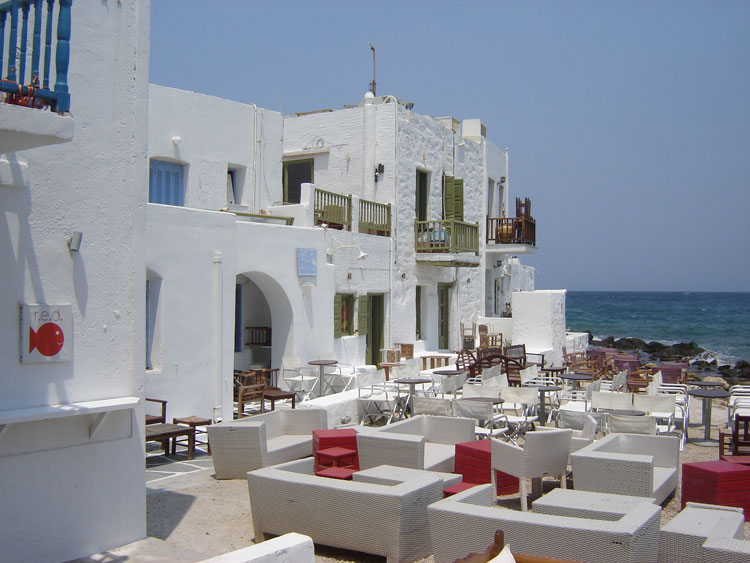 Cosmopolitan enough to accommodate any preference, yet truly authentic to charm its visitors with its island lifestyle. Parikia, the port, Naoussa and the small villages of Marpisa and Prodromos are typical samples of the Aegean architecture with whitewashed houses and blue-domed churches. A perfect setting for a glorious wedding. For a more romantic vibe, consider any of the little chapels scattered all over the island. Or the miniscule island of St. Kali across Naoussa. Or one of the golden sand beaches of the island. Even a civil wedding can be breathtaking on Paros. Civil ceremonies take place only at the town hall of the island, whose terrace has an amazing view to the Aegean.
Advantages of a Paros wedding
The island is equally ideal for small, intimate celebrations and lavish events. Charming restaurants by the sea can be perfect for a small wedding celebration. Spectacular villas with private pools and panoramic sea views can accommodate more upscale preferences. It is really a matter of personal liking and budget. The island offers quite sophisticated services that can cover any expectation.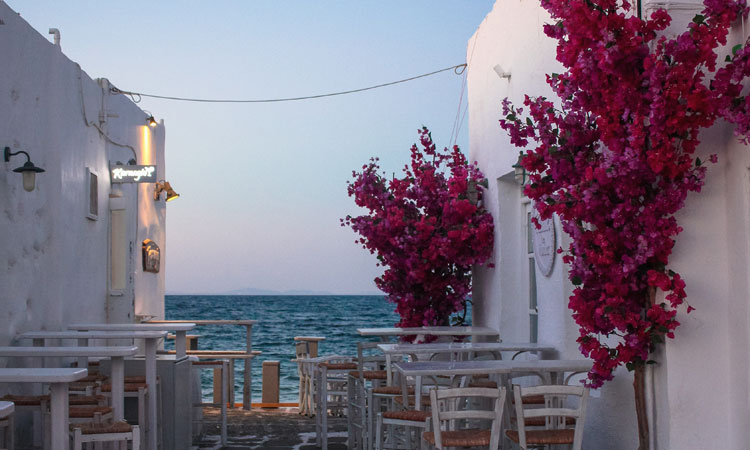 Thanks to its touristic development, Paros also offers many accommodation options – beautiful lodgings for every taste and pocket. From boutique hotels, to photogenic pensions, to luxurious villas, you will certainly find the ideal accommodation for your friends and family.
Another important advantage to consider is that Paros has an airport that was recently renovated in order to welcome international flights. Not only is it easier and quicker to reach Paros, there is a good chance too to score nice charter flight prices for you and your guests.
Finally, a Paros wedding is an ideal excuse for a great vacation for your guests. Probably, this is the most important advantage! An invitation to your wedding is a ticket to a wonderful Greek island break. The island is famous for its lively nightlife and active beach life. At least two of its sandy beaches are considered a paradise for windsurfers and one is heavens for kite surfers. In other words, a Paros wedding may hide some extra fascination for everyone!
Wondering where you can organise your wedding in Greece? Paros has all the answers…