You are thrilled because your destination Greek wedding is approaching and you are getting more excited every day that passes. You often think fondly of all the people that will join you to your dream location in order to celebrate your big day. And then you start wondering; have you done everything in your power so that they can enjoy their stay? Is there something fun you can organise with them that will make their trip unforgettable? Think beyond a dinner or a party the day before or after the wedding. You have probably already planned these events and you are looking for more original and enjoyable ideas.
We have helped organise many destination weddings in Greece and we can offer some ideas that may help you make up your mind.
Sightseeing tour
It is the obvious way to go, especially if you are going for a Greek wedding and your destination probably has a special historical or cultural interest. If you are getting married on an island, consider renting a boat for a small cruise. Is there an archaeological site nearby? Then, hire a professional guide and arrange for a guided tour. If you are in a big city, rent one of those double-decker buses and organise a guided tour of the city.
Wine tasting
Vineyards are popular venues for weddings. It goes without saying that your guests will have wine at the wedding party, but why not give them the chance to taste more varieties? We are certain your guests will love you. Added bonus? People will socialise and get to know each other before the big wedding party.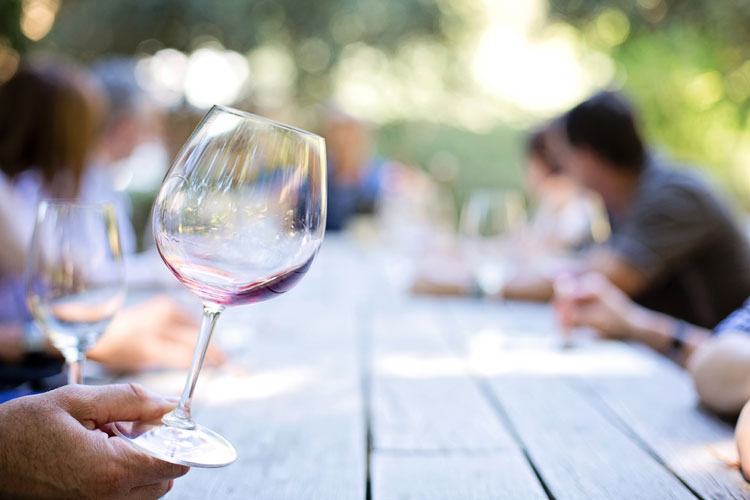 Cooking class
Many locations are famous for a particular dish that people would love to be able to cook back home. Why not give them the opportunity to learn how to prepare it? You may be lucky having picked a place where cooking lessons are easy to arrange. If not, ask a cook to demonstrate the preparation of the dish for your guests in a special session.
Outdoor games
Are you getting married by the seaside? Organise your guests in teams and run a mini beach volleyball tournament. Or a tug-of-war tournament. Another idea is to get kites and distribute them to your guests to fly. If you are getting married on a Greek island, wind will probably make this experience hard to resist.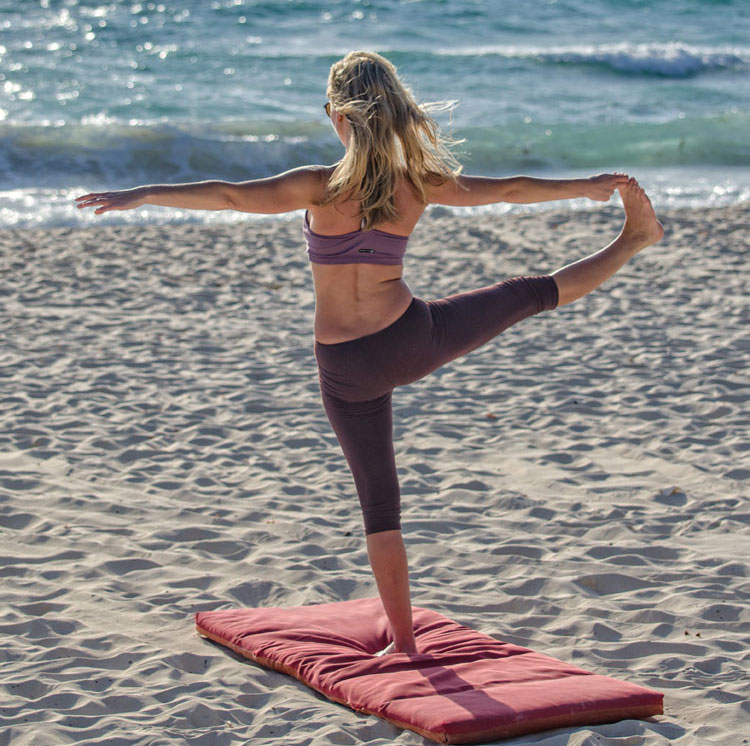 Yoga class
Many guests feel that your wedding is an excellent excuse for a short relaxing vacation. Help them make the most of this experience by offering them a yoga class. Hire an instructor and pick a beautiful spot for the class. Think of an orchard or a sandy beach early in the morning. What a stunning experience!
Here you go! Now that you have some ideas you can start adapt them to your destination wedding!